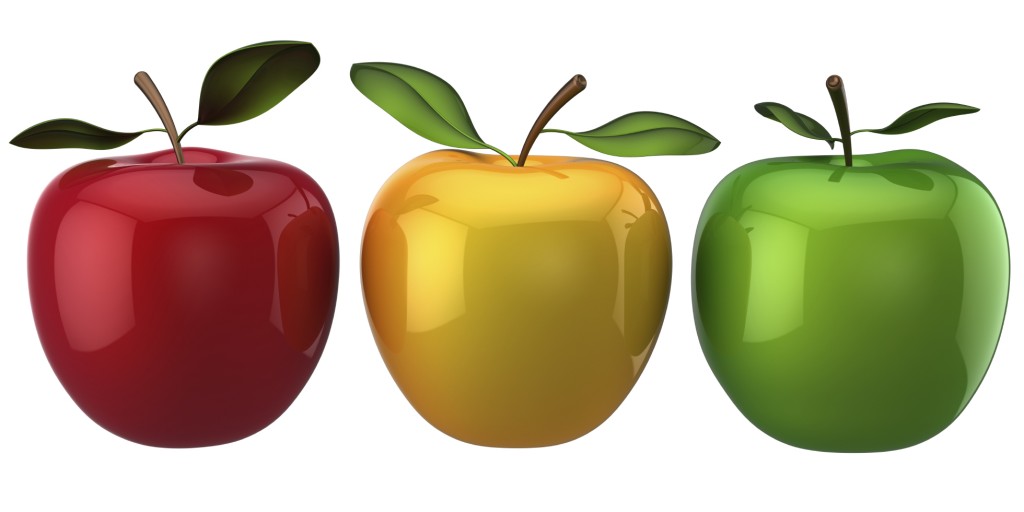 A psychometric assessment that means you can compare "apples with apples" whenever you're recruiting or developing sales people
To find out more about the SSQ or to take advantage of our free trial for companies, please complete the form below.
Click here to Download Brochure.  Click here to view a Sample Report.
The SSQ (Sales Skills Questionnaire) is an Ability Test that uniquely measures a person's understanding of Sales at a point in time. It assesses prior knowledge gained from a combination of sales training, exposure to real-life sales situations and how well a person has retained the key lessons from those events. You get the best from your salespeople when they have both the personality to thrive in a sales environment and the skills to know how to best handle the sales situations they find themselves in. Personality provides the potential to do well. Skills ensure that the correct decisions are taken to maximise sales opportunities.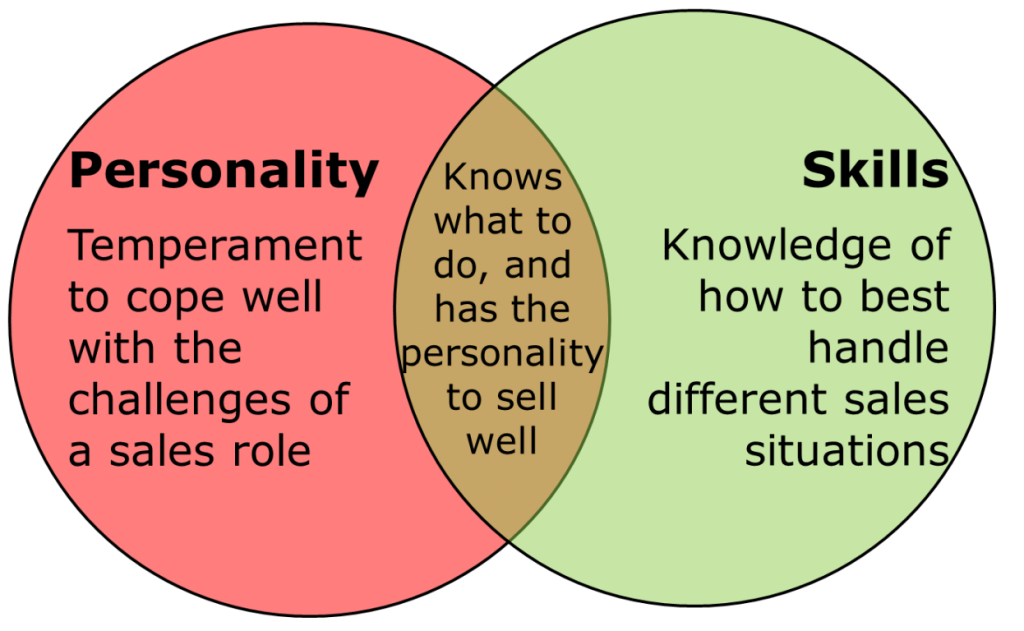 Effective interviews coupled with psychometrics (from organisations such as SHL, Kenexa, OPP and Thomas can help you decide whether an individual has the personal qualities for success. The SSQ lets you know if your applicants or existing staff have the skills, to be effective. If they have these skills they will know what to do when faced by the many challenges presented by the sales process. If they don't have these skills, the SSQ assists you in determining the sales training that will help them achieve better results.
The SSQ provides HR and Sales Managers with an indication of the type of sales role an individual is likely to fit. Whether you are recruiting, developing or retaining sales people, creating an effective benchmark of a person's sales skills, is critical to their success.
Recruiting Sales People – employing the best sales staff is essential for ensuring commercial success.
Developing Sales People – the ability to measure improvements in knowledge enables staff to visualise their success.
Retaining Sales People – investments made in staff development encourages loyalty, leading to retention and on-going success.
We believe that creating a single benchmark provides limited value. Using the SSQ to create an initial benchmark and then repeating it at some point in the future will objectively highlight any improvements. For example an initial benchmark could be taken when someone is hired, or at the start of a sales training programme and then repeated at an appropriate time in the future to demonstrate changes.
The SSQ is simple to administer, takes up to 25 minutes and is completely confidential. The questions are changed and randomised each time to safeguard against "smart candidates". It is reliable and has been validated across corporate sales teams and the general population, as norm groups. It has been developed in accordance with the Competence in Occupational Testing guidelines issued by the British Psychological Society.
"I found the SSQ a really helpful tool to test candidates' sales knowledge and this enabled us to easily sift experienced candidates from those at the other end of the scale with limited sales experience. I would recommend the tool for companies recruiting sales people as it saves a lot of time and allows you to prepare more focused interview questions."
Derrick Murphy, Managing Director, Reflex Digital Solutions
"We are delighted with the quality of staff that SOCA have helped us to recruit though profiling."
Sheldon Paule , Managing Director, Cameron Kennedy
"We've made it policy to test all serious sales candidates using the SSQ, our clients see the difference and appreciate the time saved" Alan Craig –  Director, Bright Purple
"I can't believe how accurate the profiling results were – really great. We assess all our new recruits now"
Maria White – Internal Sales Director EMEA – Oracle Corporation
"It's important to know this information even if you've worked with people for a while; it's surprising how much you miss otherwise"
Mark Harris – Sales Director, Steria
"Having done the analysis, we found that the follow-up sales training addresses each person's real development needs well"
Chris Walters – Sales Manager, Verizon
"I was not looking forward to completing the test but afterwards I made sure my manager saw the output, it impressed me a lot"
Robert List – Account Manager, The Mathworks
"It's hard to think that someone else can assess me accurately in such a short time. But I couldn't argue with my results, it was very useful" Donna Lewington – Job Candidate
To find out more about the SSQ or to take advantage of our free trial for companies, please complete the form below.